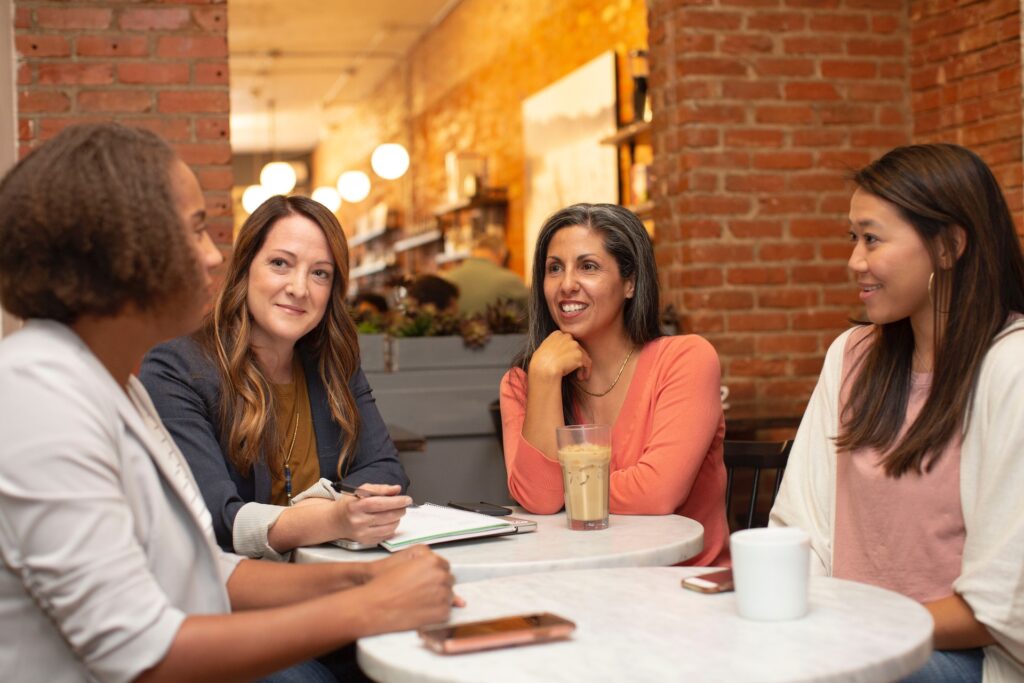 Our Professional Ethos
Wellspring's professional ethos is summarised by a commitment to provide ethical, competent and compassionate care to everyone we work with.
Clinical Supervision

Wellspring's clinical supervision in therapy involves a collaborative and supportive relationship between the therapist and their supervisor that aims to enhance the quality of care for clients. It serves as a vital support mechanism for therapists and helps them to develop their skills and confidence as practitioners. And don't forget, we also offer Group Supervision too.
Want to work with us?
At Wellspring, we believe in providing the highest quality therapy to all of our clients. Our therapists are an integral part of this mission, and we value their skills, expertise, and dedication to helping others.
By working for Wellspring, you'll have the opportunity to make a real difference in the lives of our clients. You'll be helping people to overcome their challenges, build resilience, and live happier, more fulfilling lives.
Wellspring's Employee Assistance Programme
EAP is a work-based intervention program designed to help employees cope with personal and professional problems that might adversely impact their work performance, health, and well-being. Wellspring's EAP provides confidential counselling, referral services, and other resources to help employees with a wide range of personal and work-related issues, including stress, depression, anxiety, substance abuse, financial problems, legal issues, and more. Wellspring's EAP can help your employees address their problems early on and improve their overall well-being and work performance.
Hire a Room
Looking for the perfect place to run your own therapy practice without the commitment to long-term rental agreements? Why not book rooms with us for either the short or long term?
Make an appointment today!